CO2LIFT, THE CARBOXY GEL MASK is a must have for any provider looking to provide the latest in technology and increase revenue to their practice.
CO2LIFT Perfect for
Post Procedures
Carboxytherapy has been used in Europe and South America for over 85 years. it is proven to increase micro-circulation, speed up healing and increase hydration in the skin…
CO2LIFTV – THE AT- HOME VAGINAL RESTORATION KIT
CO2LIFTV – THE AT- HOME VAGINAL RESTORATION KIT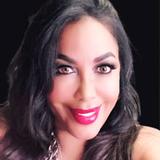 As an early user of Co2Lift, it has grown to be an MVP in my treatment toolbox. I use it on a multitude of cosmetic and inflammatory skin conditions. The results are immediate and result in a happy patient."
Dr Wendy Roberts
Dermatologist and Dermatopathologist
Founder of Generational Dermatology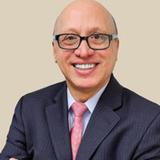 "CO2LIFT should be carried by any practice that promotes skincare – their product is truly both unique and effective! "
David J. Goldberg, M.D., J.D. Dermatologist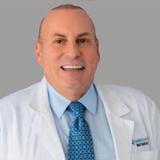 Patients with the CO2 carboxy mask have improved skin quality and heal faster after nano fractional radio frequency treatments.
Dr Neil Sadick Sadick Dermatology, NY