CO2Lift is a revolutionary carboxytherapy gel that can be safely and effectively used both in the doctor's office and at home. Not only is it a successful treatment for a wide variety of skin conditions, but it is also perfect for regular skincare maintenance. Many doctors have quickly added to CO2Lift to their list of preferred therapies, and they are raving about the results!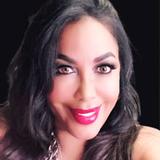 As an early user of Co2Lift, it has grown to be an MVP in my treatment toolbox. I use it on a multitude of cosmetic and inflammatory skin conditions. The results are immediate and result in a happy patient."
Dr Wendy Roberts
Dermatologist and Dermatopathologist
Founder of Generational Dermatology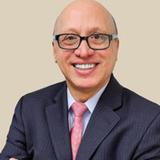 "CO2LIFT should be carried by any practice that promotes skincare – their product is truly both unique and effective! "
David J. Goldberg, M.D., J.D. Dermatologist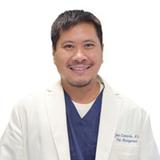 I absolutely love CO2 Lift Pro & CO2 Lift V. As a client, CO2 Lift Pro has taken years off of my face. I receive so many complements about my glowing healthy skin. Haven't heard such compliments since my 20s, nearly 30 years ago.
As a provider, these products have helped my clients immensely. They are cosmeceuticals that can be used for a variety of medical indications: aesthetics, acne, sexual health, urinary incontinence, Lichen Sclerosus, ED, and more.
Dr John Leonardo
Sexual Health and Anti-Aging
Leonardo Medicine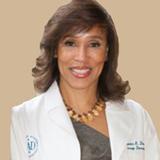 The CO2 lift provides my patients with immediate moisturization, hydration and a decrease of fine lines and wrinkles. I personally find it soothing all year long, and my patients love the anti-aging and restorative benefits. I use it on the face and the neck as well as off the face in different areas for eczema, psoriasis and very dry skin. My patients love it.
The CO2 V is a great product to enhance intimate moisture and balance vaginal health. Some of my patients report an improvement in their sex life.
I also recommend it to my patients that have eczema, psoriasis and lichen sclerosis "downstairs".
Jeanine Downie, MD, FAAD
Founder, image DermatologyPC
IG @jeaninedownie
Cohost— YouTube.com/The Gistshow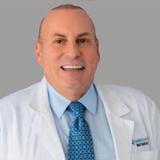 Patients with the CO2 carboxy mask have improved skin quality and heal faster after nano fractional radio frequency treatments.
Dr Neil Sadick Sadick Dermatology, NY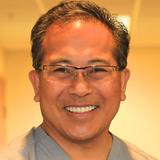 I'm excited about the CO2LiftV as this helps my patients achieve a more youthful vaginal tone and vaginal function so she will gain more confidence and feel like she is in the prime of her life!
Dr Red Alinsod
Urogynecologist South Coast
Urogynecology