My CO2Lift Treatment Mask has been on the US Market for about 3 years. I'm proud to say that while my team, and I have only scratched the surface in terms of visibility, we have helped educate so many women on skincare. Skincare is more than just injectables—it involves nurturing the health of the skin. One way is by keeping the skin hydrated, and its ability to retain the moisture. I find it so interesting how moisture really is everything. For example, consider the difference between a grape and a raisin…it's moisture.
So, after the first clinical I was amazed that the CO2Lift Mask not only increased skin hydration over 100 percent, but increased the skin's ability to maintain that hydration…I was so excited with our findings! Then, after the second clinical study, I was able to prove that the CO2Lift Mask technology is carboxy therapy—but, instead of injecting the CO2 with a needle, as it is usually done, the same results were achieved through a gel mask. Without the pain, without the downtime, but with the amazing results!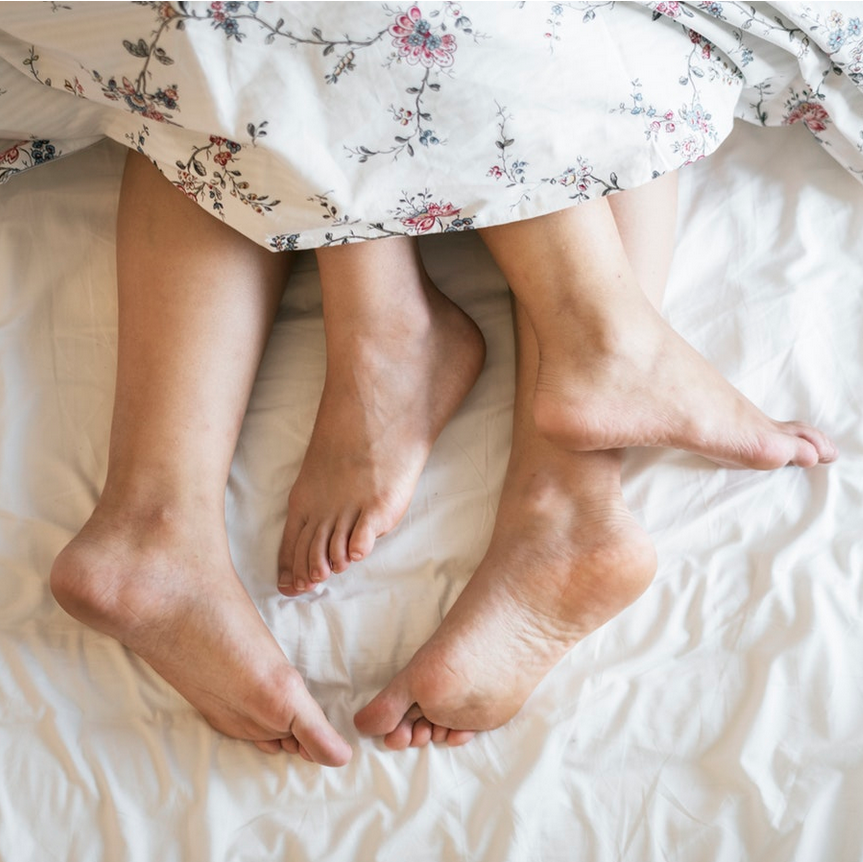 "It's funny how life gives you exactly what you are asking for"
However, there's more than just the skin on your face! It's funny how life gives you exactly what you are asking for. When, at 47 years old, I noticed a difference in the quality of my sex life I couldn't pinpoint the reason. At first I thought, "Well, yes, I do love my husband, but maybe I need an upgrade!" (joking!) So, I began to research possible reasons. From my reading and chatting with the women in my family, I discovered that this is perfectly "normal." Ladies, as we get older things may not be as juicy or tight, but there are ways to bounce back. At the same time, in my business with the CO2Lift mask, I found that in Europe they use carboxy therapy not only for their face, but for vaginal rejuvenation as well. What a coincidence, because at that point I was even willing to get surgery. Anything to regain my quality sex life, because, if I'm having sex it needs to be really good. But life had given me an alternate solution.
So, since the CO2Lift mask technology is carboxy therapy…and in Europe they're using carboxy therapy for vaginal rejuvenation…I wanted to see what the CO2Lift mask technology could do for the vagina. Could it help? Could it rejuvenate the vagina, making it young, lubricated, and tight again?
"Yes, the results were great, but I needed to know firsthand how well it really worked…"
I decided to see for myself by investing in a small clinical of women. Half used a placebo gel, while the other half used the gel with the same CO2Lift technology as the mask. Imagine my excitement when my team and I discovered everyone who did the placebo experienced no change, while those who used the CO2Lift gel had significant changes in all areas of the Female Sexual Function Index (FSFI) questionnaire. With these results, I decided to invest in biopsies next. They were just what I hope for, confirming the findings. Hence, CO2Lift V is born!
Now, came the next question. Yes, the results were great, but I needed to know firsthand how well it really worked—so I tried it! Honestly, all I can say is God is so good, because he doesn't make you wake up one day suddenly old—aging is gradual. At this point in my life, I'd seriously forgotten how a youthful vagina feels! The gel reminded me!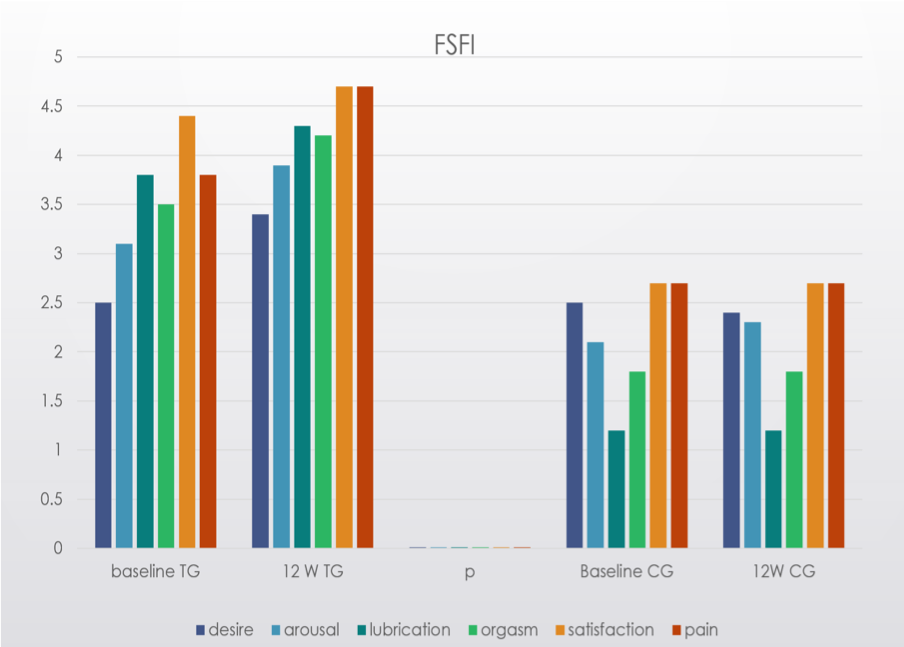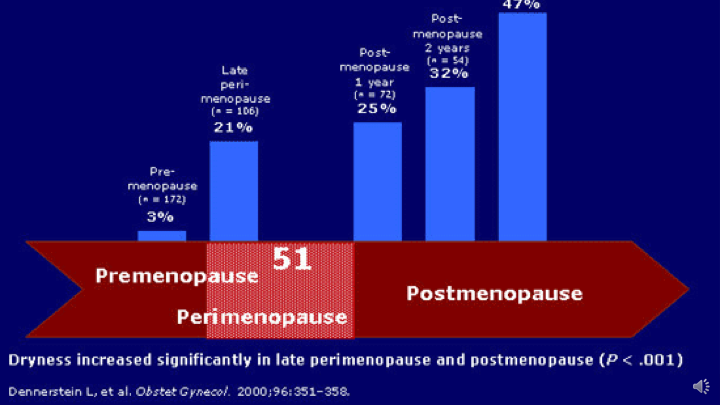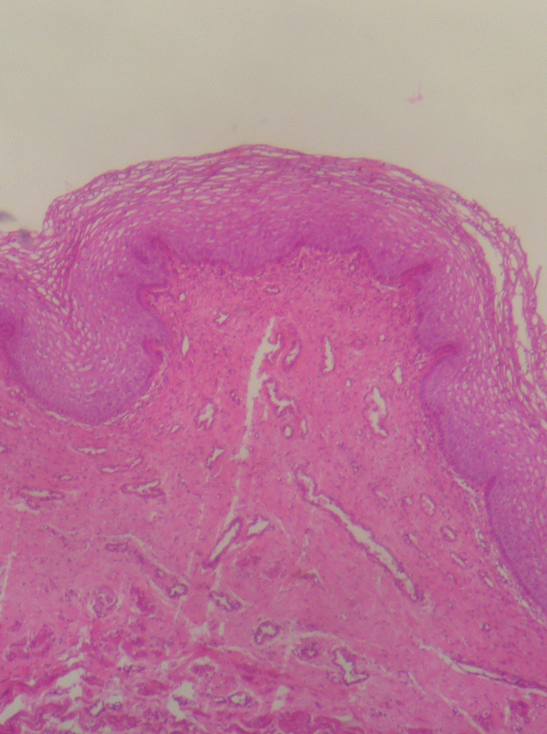 "Vaginal dryness affects 50 to 80 percent of menopausal women…"
However, doubt crept in, and I wondered if it could be mind over matter. So, to be sure, I gave samples to my aunts, my mother, and my mother's friends—all strong, active, beautiful women in their late 60's to early 70's—and wow! They were so grateful. Some told me, "It used to feel like sandpaper, now it's like butter."
It's important to know this isn't an isolated problem. Vaginal dryness affects 50 to 80 percent of menopausal women, as well as women who have undergone chemotherapy, hysterectomies, and even some women after childbirth. If you experience this, you are not alone, and there are solutions. To be able to provide one is very rewarding, because this affects a woman's quality of life. The vagina is here for more than just making babies, it can be a life force. It can affect our physical health, our emotional health, our self-esteem, our sex life, and so much more. When the vagina is properly functioning, it makes us happier! So why are we only concerned with how the skin on our face looks? Yes, the skin on our face helps get our partners—as the glow and radiance of the skin is a factor in the science of attraction—but, ultimately what keeps your partner is the skin between our legs.